Control and create custom schedules for thermostats, lights and appliances for energy savings.
Get text or email alerts about water sensors and temperature changes to prevent home damage
Why SmartHome?
Our system makes it easier than ever to control and be aware of everything that happens in your home.
Get Started
Our System
Our system can be customized to fit your home, ATS SmartHome Automation gives you complete home awareness anywhere. Anytime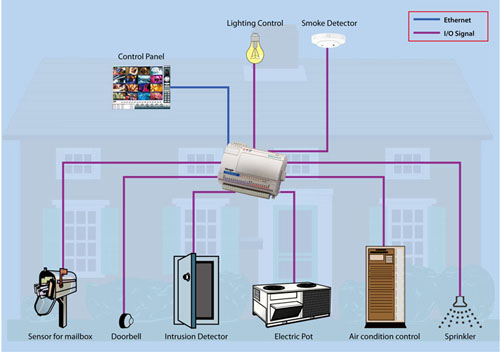 State-Of-The-Art Technology
Technology should simplify your life, not complicate it. ATS integrates disparate systems throughout your home and makes them easy to monitor and control with intuitive interfaces. All your favorite brands and existing equipment can be enhanced through integration, including your TV, Blu-ray player, stereo system, media player, and security systems — just to name a few.
Reliability
"Our technology and our products are built and tested to work for a lifetime."
Service And Support
"If you encounter any issues, we will work with you over the phone, via email, or dispatch an engineer to your site to find a solution."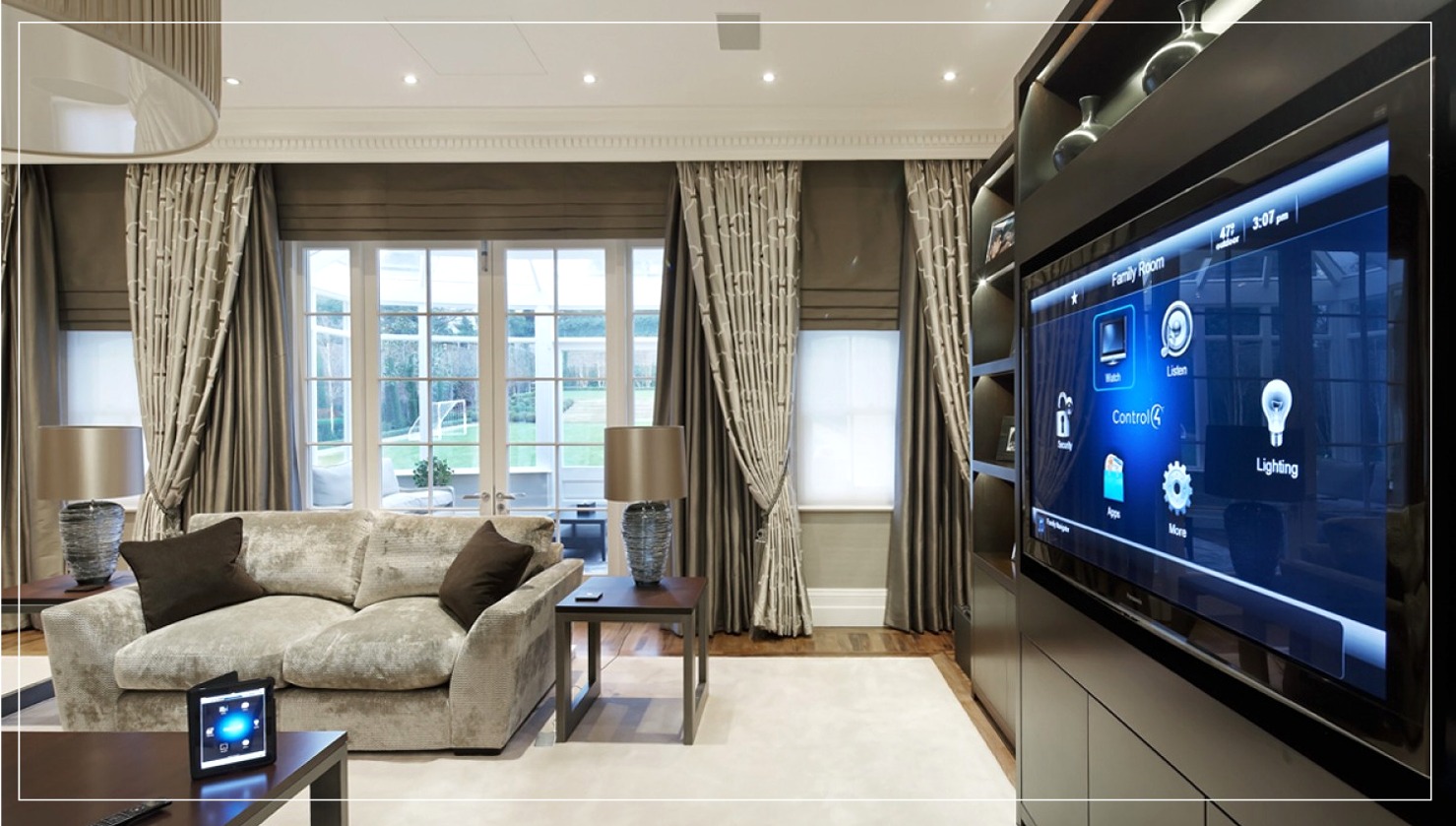 Our certified technicians will quickly and easily install the hub in your home. All you need to do is download the app, select the home devices you want to be a part of your home automation system, and you're in control! It's your home, your way.
Contact Us
More Features
ATS Has a full service solution to fit your needs!.
Dedicated Customer Service Team
ATS SmartHome Customer Service Team is available to answer any of your questions and help you get your home secured!
State-Of-The-Art
ATS SmartHome uses state of the art hardware/software at competitive rates
Many Package Selections
ATS SmartHome offers many packages to choose from